Behind the Brush
"When I have a brush in my hand, I'm ready to beautify the world!" -Sarah Bradley
Sarah Bradley has been a makeup artist for 10 years. She began her career working at ULTA Beauty while attending a local community college. Unsure of what Sarah was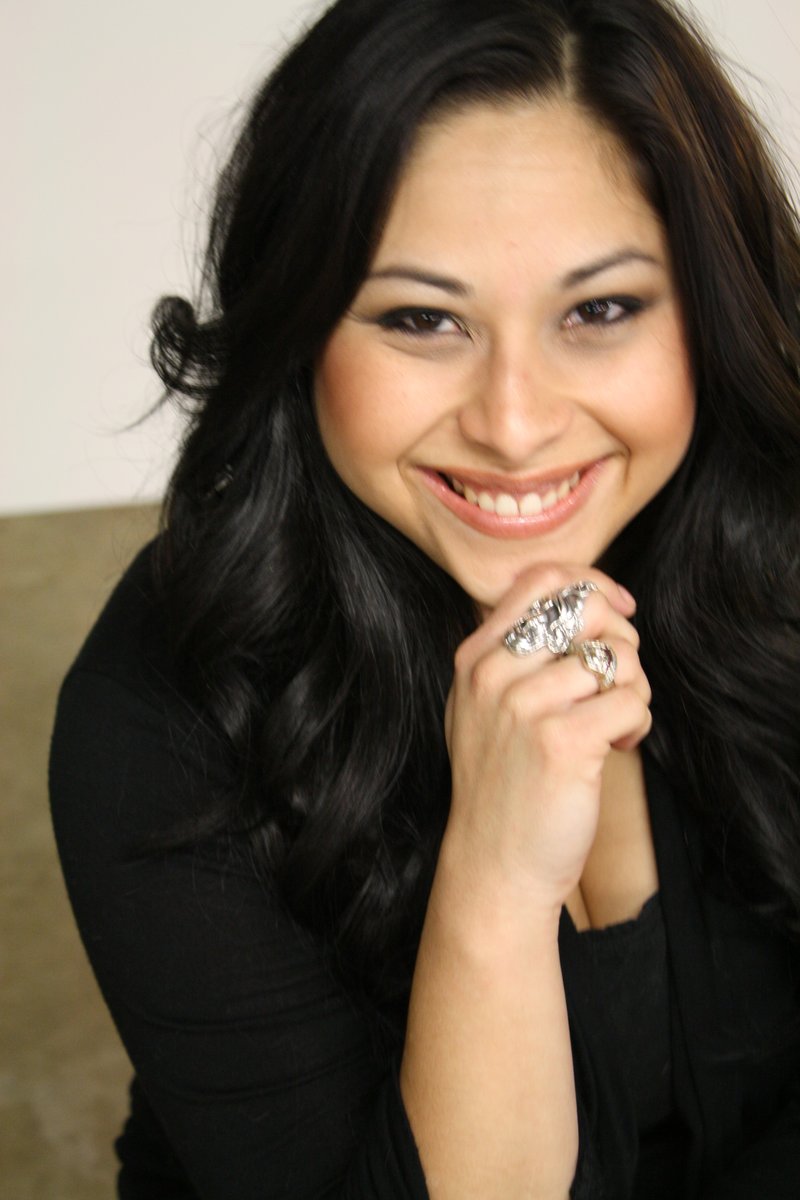 going to do with her life, she started to play with makeup and before she knew it, Sarah knew exactly what she wanted to do!
Sarah then decided to go overseas to London, England to begin her life as a makeup artist. While she was there she attended a high-fashion makeup artist school known as Glauca Rossi School of Makeup. Having been taught by some the UK's top makeup artists, Sarah has now brought back the technique and talent that is seen overseas to the Twin Cities.
Since returning home, Sarah has worked for some of the top lines in the cosmetic industry. She has worked for MAC, Estee Lauder, Bare Escentuals, and Urban Decay. Sarah is familiar with the day's latest trends and the top products that gaurantee long jevity and look amazing all day and evening long!
Having worked with so many clients over the years and in a retail setting, Sarah understands that makeup application can be somewhat of a "scary" thing. The fear of looking overdone, or the makeup artist will use too much product. Also, being overcharged for a service that you didn't care for. Knowing these concerns among many women today, Sarah has made an effort to make the makeup application fun, relaxing, and affordable! She listens to every word you say and gets to know you so that she can make you look exactly the way you want for any occasion.
"Makeup artisry is one of the most fascinating forms of art. With the smallest amount of product a person can look drastically different, but not in a bad way...in a way that makes you feel amazing and proud to be you!"- Sarah Bradley, lead artist and owner.